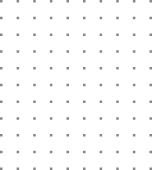 Work with us to grow your local business.
Digital marketing services that drive more leads, more customers, and more revenue to your business.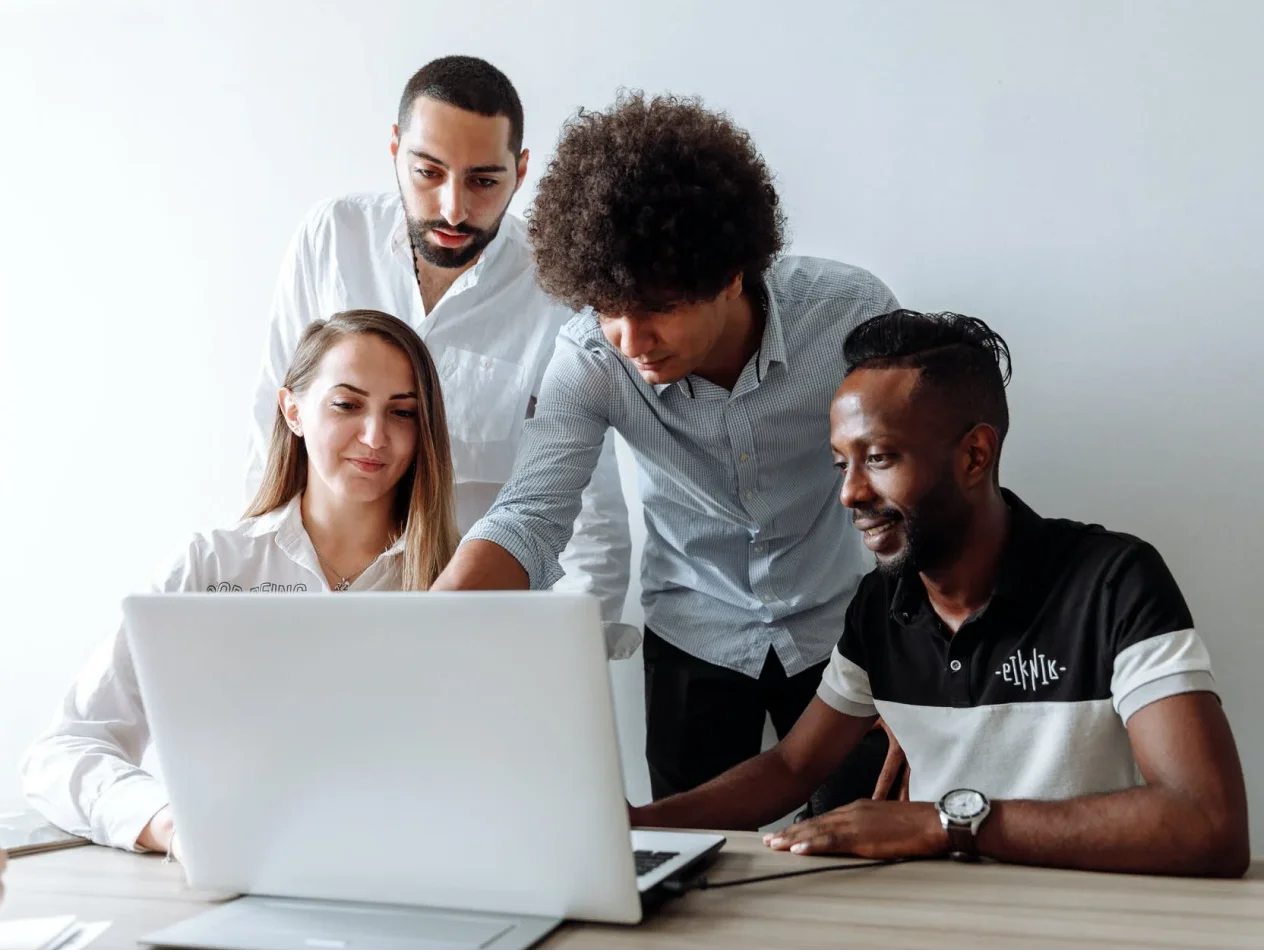 Maximize Your Online Potential.
We're a results-driven digital agency that specializes in website design, SEO and PPC campaigns for local businesses.

With over 12 years experience, we help small to medium businesses to establish and grow their online presence, reach their target audience, increase sales and build strong customer bases.

Discover the opportunities you're missing and achieve spectacular, sustainable results.

Your Success Is Our Goal.
Discover how our digital strategies can build your brand, attract more customers and grow your business.